AARDMAN ANIMATION | PIXAR | JIM HENSON CREATURE SHOP LA | WALT DISNEY ANIMATION
I don't know how I got so lucky this year but I managed to get private tours of these four amazingly influential places! Thanks so much to the people who showed me around!
AARDMAN ANIMATION, BRISTOL UK
I happened to be attending a wedding in Bristol in October, and got the chance to check out Aardman Animation by the one and only Peter Lord!!! What an absolute treat. Also giving a shout out to Nicky Instan! Thank you!
Celebrating Aardman's 40th! Also got to check out their 40th anniversary show at Illustration Cupboard Gallery in London
PIXAR, EMERYVILLE, CALIFORNIA
My brother from another mother Andrew Coats, v. talented animator, gave me a tour of Pixar! You may have seen his short film Borrowed Time going viral recently... They are shortlisted for the Oscars!! FINGERS CROSSED X Here are some sketches of the characters from the short. Thanks so much for letting me crash, Andrew!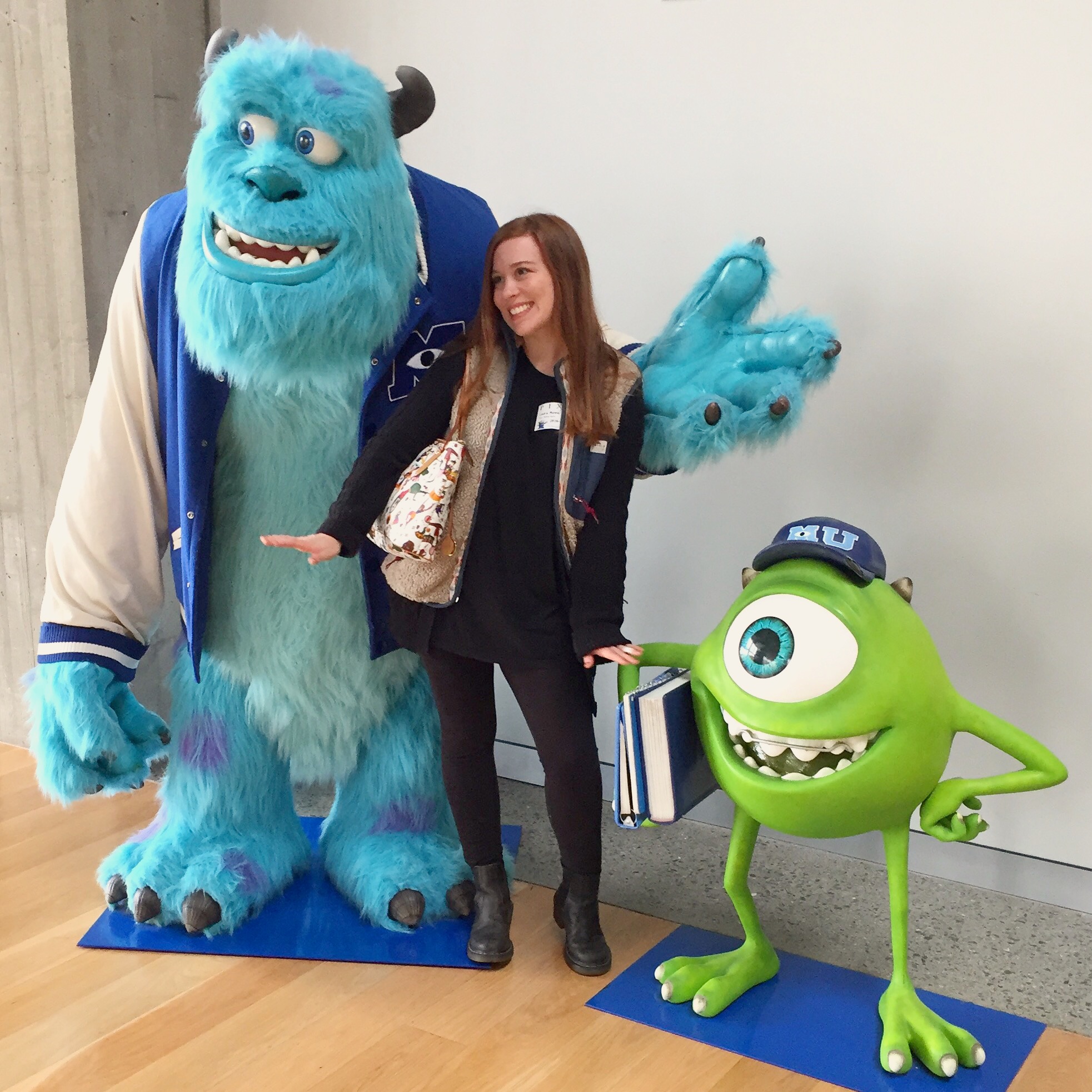 One of the first maquettes of Woody!
My friend from Ringling School of Art & Design PRECOLLEGE 2004, who I reconnected with after 12 years!! Check out @cathickspuppets, who is an animator at Pixar and also builds her own Muppet style puppets! So awesome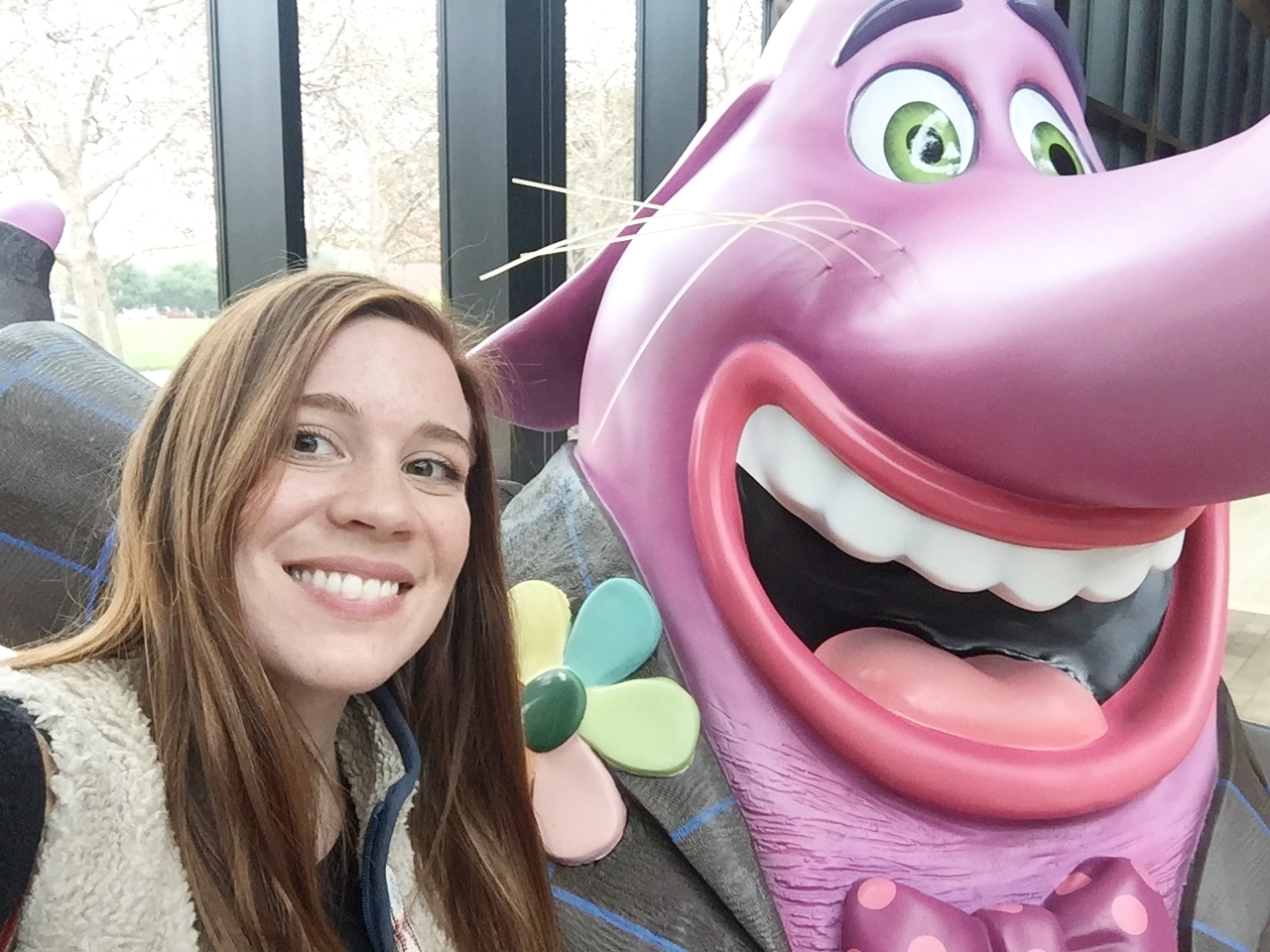 Jim Henson Creature Shop, Burbank, California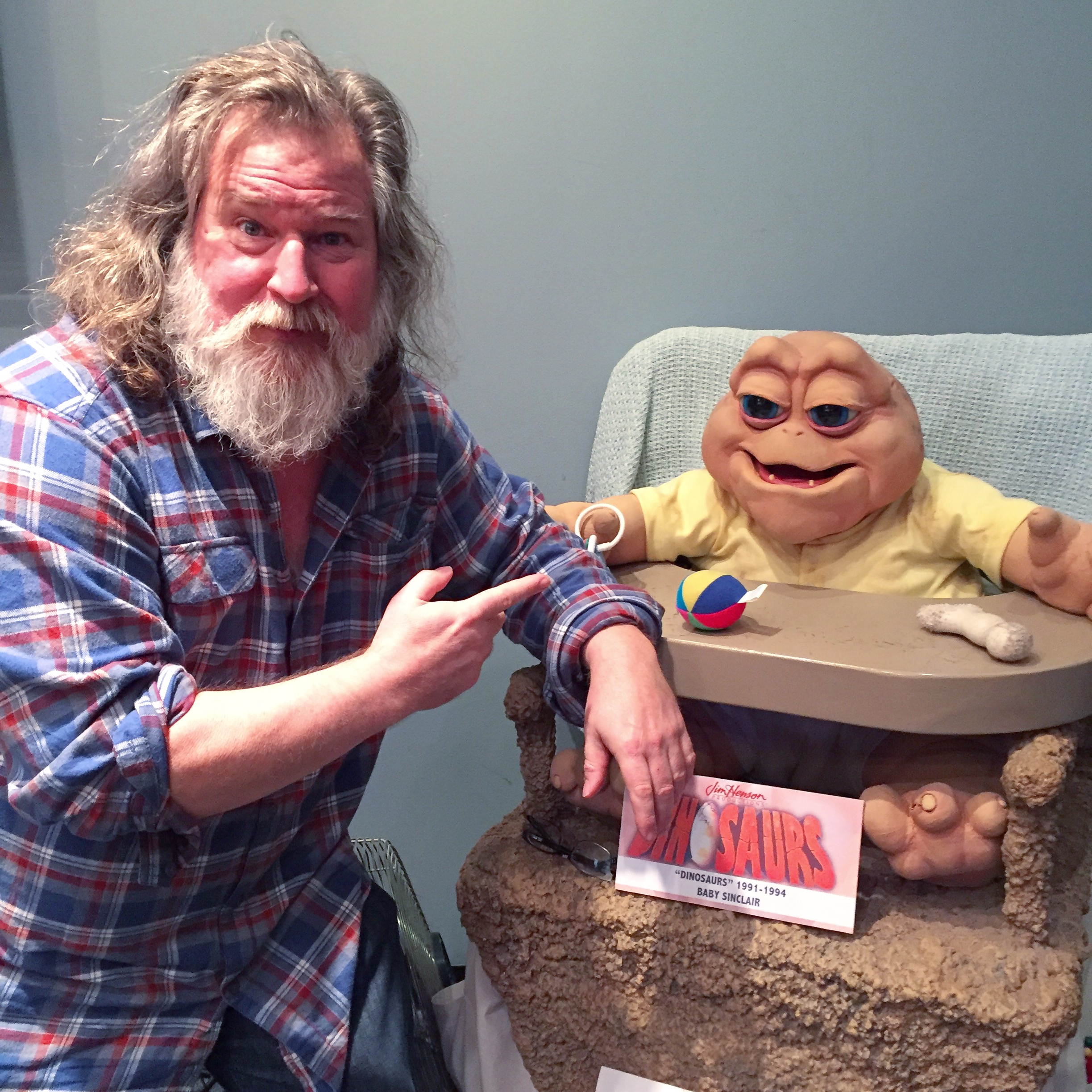 Kirk Thatcher!! A totally awesome dude (known for Dinosaurs, Gremlins, Star Trek, Muppets, Creature Shop Challenge etc!) showed me around the Creature Shop LA!
Thought this was real. Nope!
This might be my favorite thing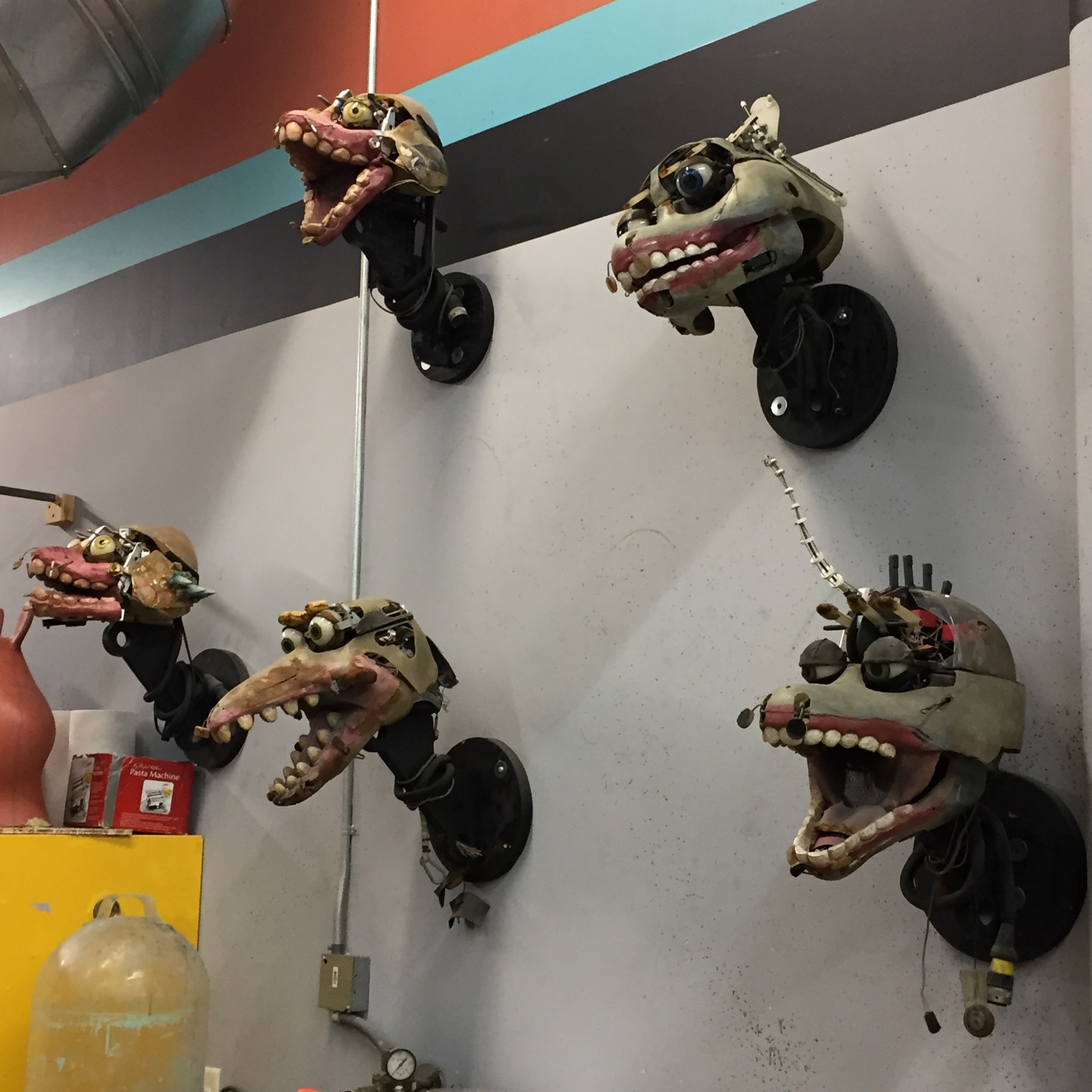 Goofin around at Turkey Hollow!
So..... I made that guy's body in the top left! Kinda cool to see my work on the West Coast!
Where the Wild Things Are walkaround suit!!
Jim Henson bust, and a cross section Wild Thing
Walt Disney Animation Studios, Burbank, California
IS THIS REAL LIFE?? Fun fact: The spiral staircase goes up into the hat!!
Jeff Ranjo, storyboard artist for Hercules, Tarzan and most recently Moana, showed me around the studio! He gave me a sneak peek into Maui's "You're Welcome" storyboard, which reminded me a lot of "The Gospel Truth" from Hercules. Another really cool guy who I wanted to thank for taking the time to show me around!
This was actually a prop for Saving Mr. Banks, and doesn't actually point to the right places, ha!!
I've been a fan of this Claire Keane piece for so long.. cool to see it up close!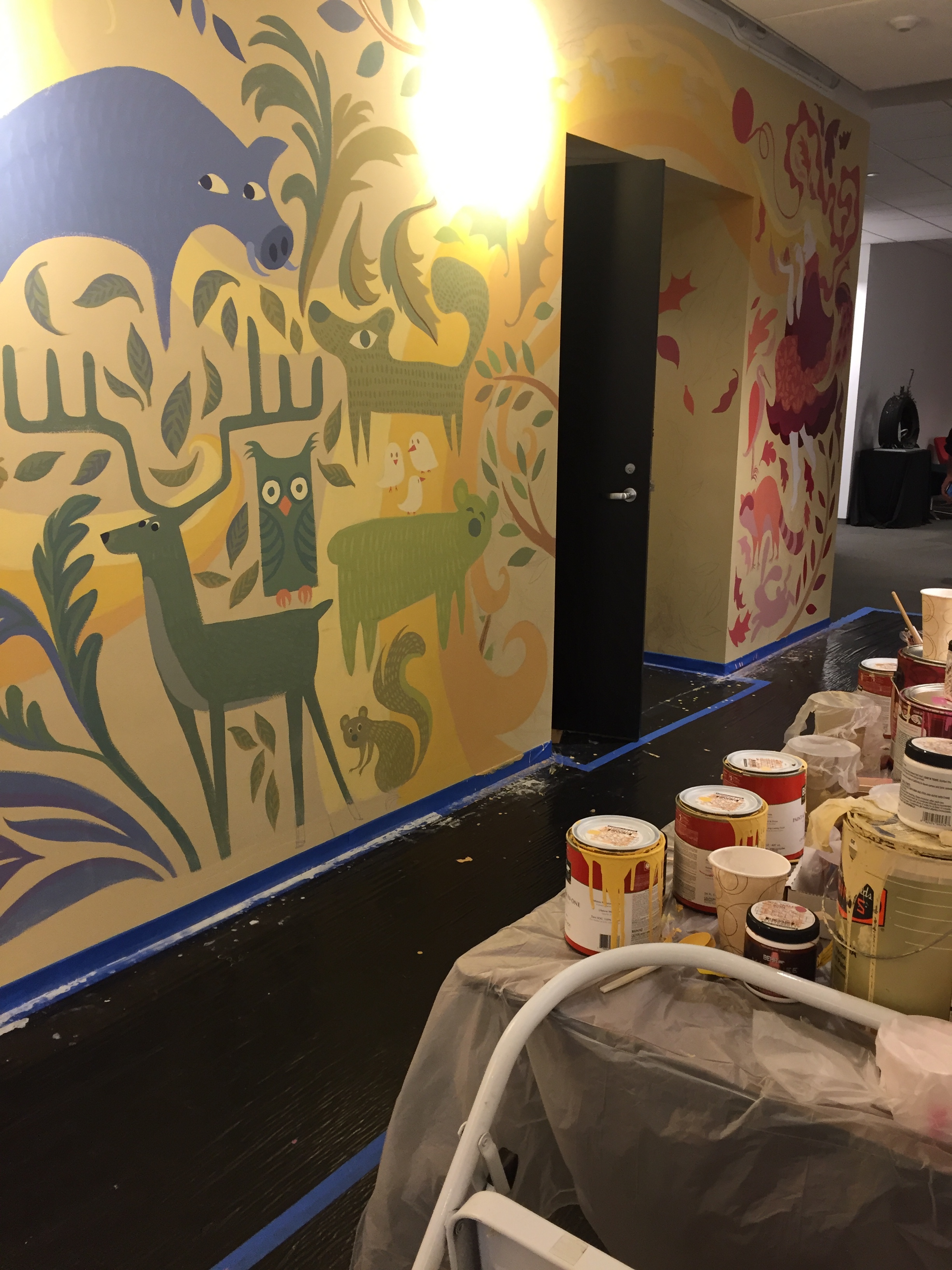 She was reworking it because they made an addition to the hallway
Beautiful! (ironic? because Beast..)
An old animation desk for display. Sadly these aren't needed as much anymore!
Bye Walt! Funnily enough it's his birthday today! I had an amazing trip, and hopefully it won't be my last time here!