I went out to California right before Thanksgiving to attend CTNx for the first time. It was animation heaven, with so much talent in one location. I met some of my childhood idols, new friends and bumped into old friends!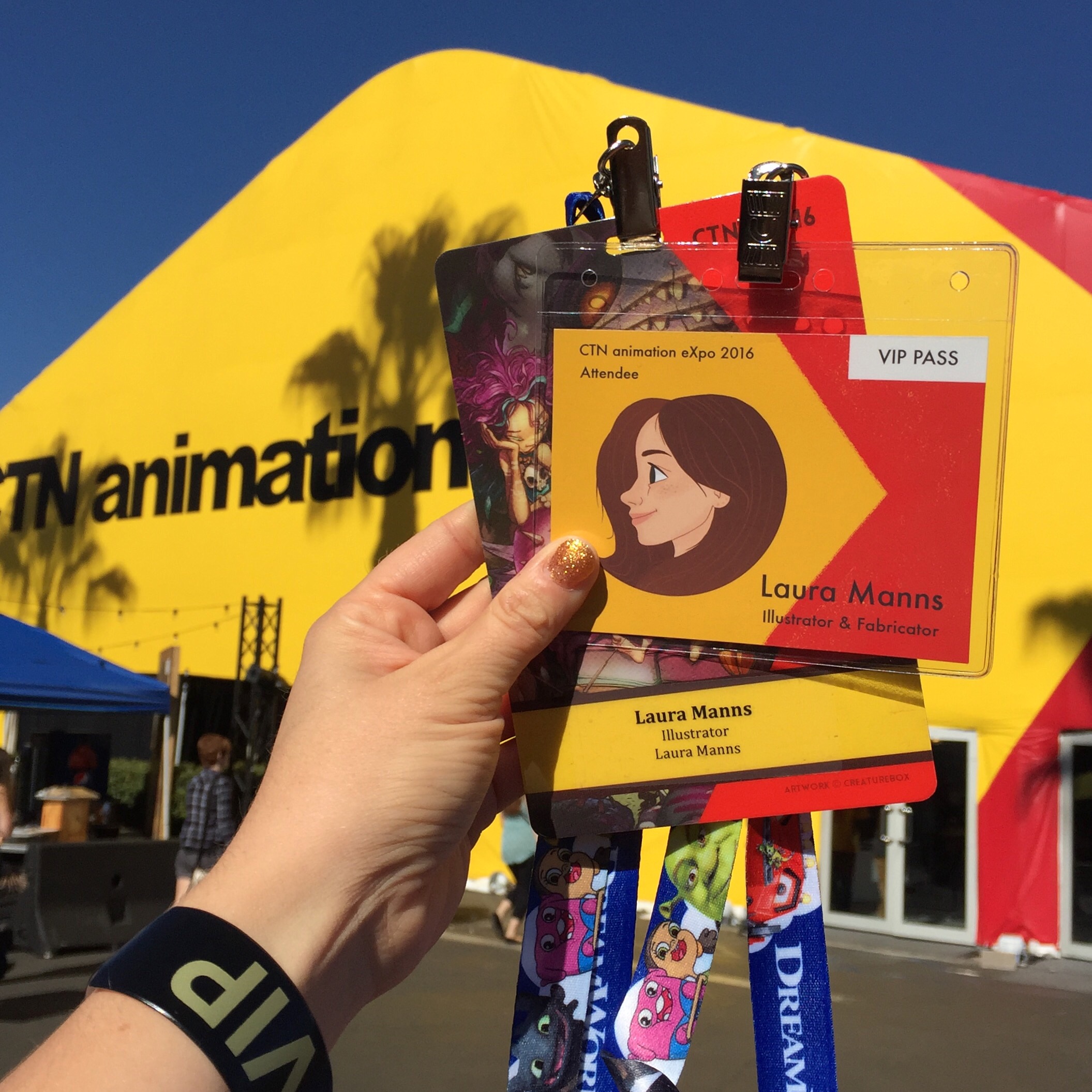 Had the privilege of standing right behind Andreas Deja as he casually sketched.. He animated Scar, Jafar, Gaston... no big deal!
Pinch me, I'm watching Henry Selick speak!
Brittney Lee doing a paper demo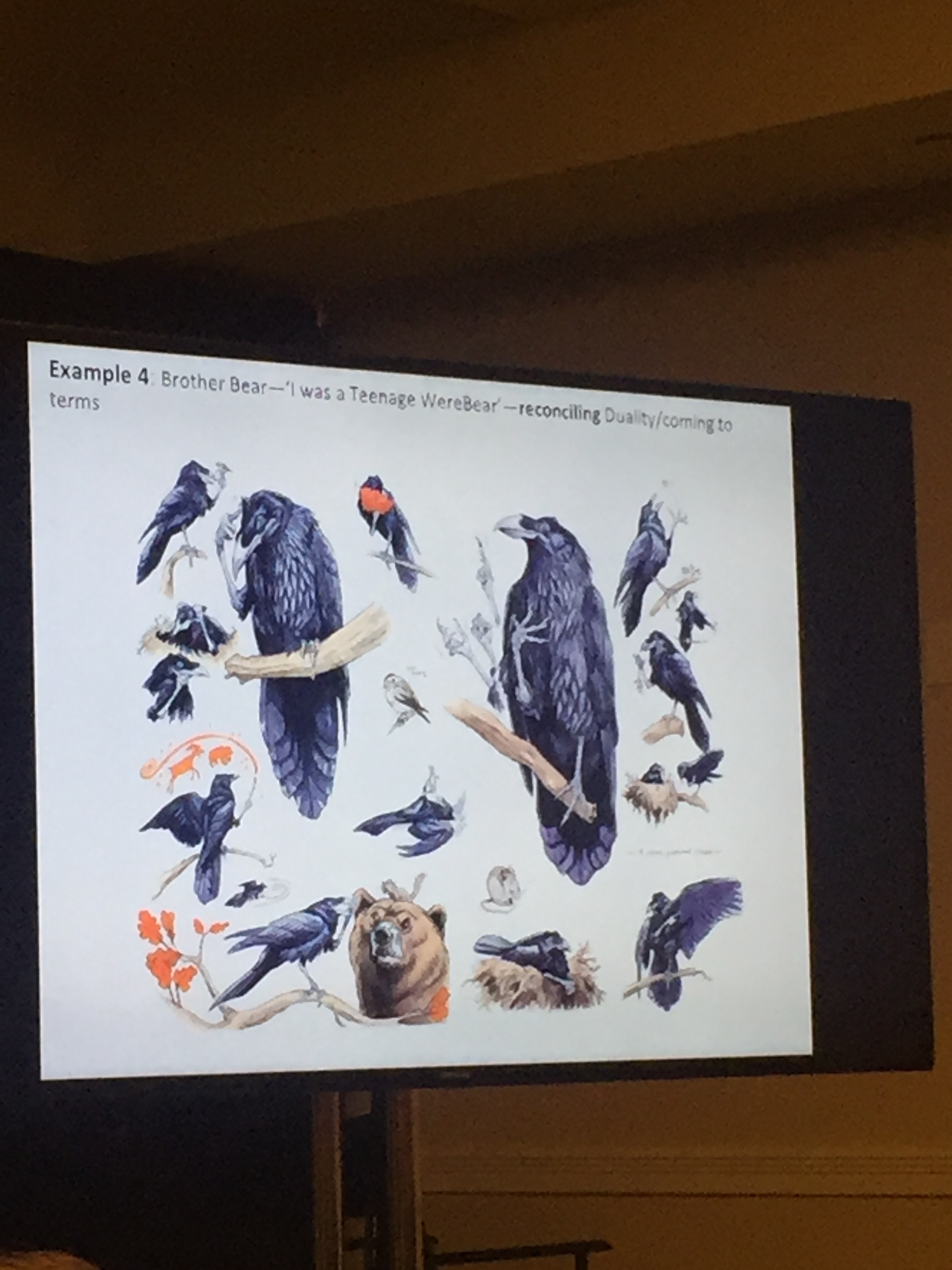 Terryl Whitlatch panel, awesome creature designer! Also went to other panels including the Making of Moana and Costumes in Stop Motion. This event was serious perfection.